East Winds Dry Cleaners is a small Family Owned Business that was founded by Joan and Roland Rouleau in 1984, and is now operated by their daughter Catherine Murphy.  We have gone to great lengths to make our service as friendly and convenient as possible.  We have ample free parking off the street at our East Greenwich, North Kingstown, Wakefield, and Coventry Locations.
Our Services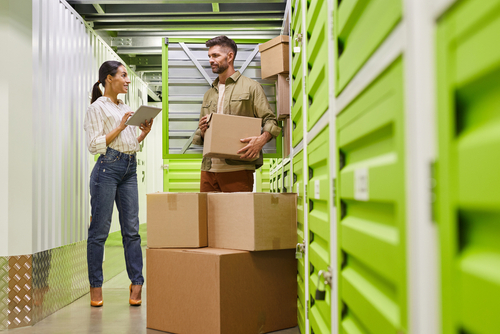 Storage
Let us store your out of season clothes so you can save room in your closet.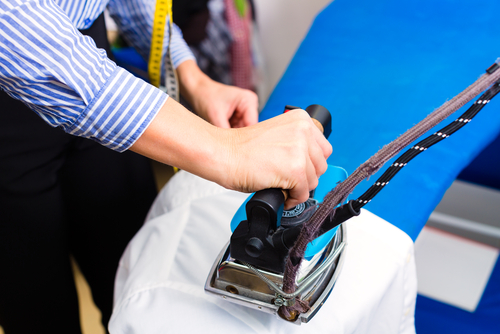 Press Only
If you have an item that is clean but needs touching up, we will professionally press it and bring it back to life!
Tailoring & Alterations
Replace zippers, hem pants, dresses, gown alterations, rips, and tears.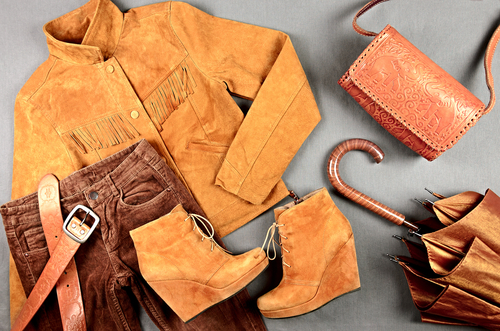 Suede & Leather Cleaning
Storage is available for your Fur Coats in the summer. We also clean Uggs, etc...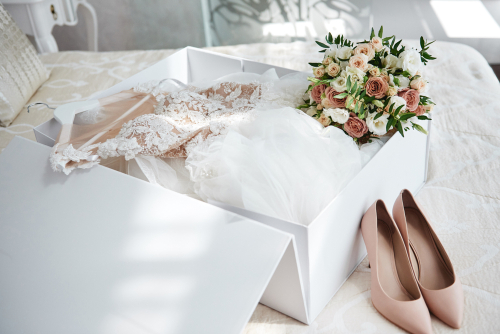 Wedding Gown Preservation
We clean, press your wedding gown in a Bridal Keepsafe Box, preserved with acid-free tissue paper.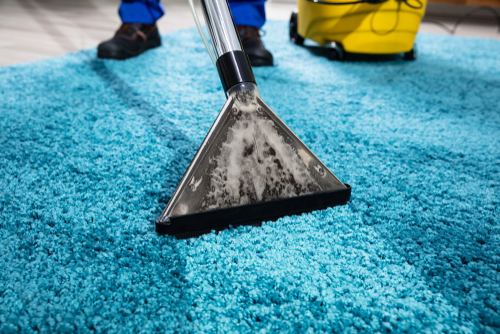 Professional Rug Cleaning
Drop off on Friday and you can pick it up on Monday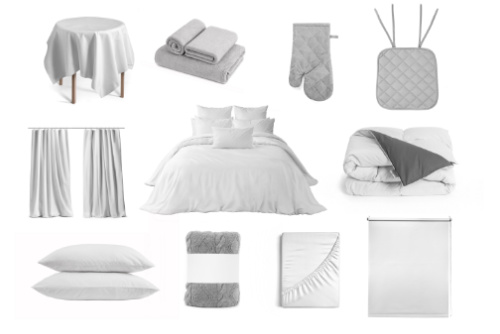 Household Items
Including Comforters, Bedspreads, Blankets, Sheets, Tablecloths, Drapes/Curtains, and Furniture Covers.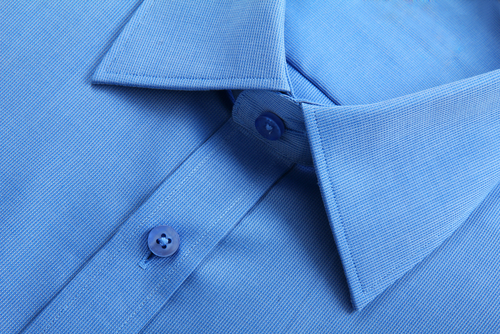 Executive Shirt Service
Shirts are treated for stains, professionally cleaned/pressed, and inspected. We replace cracked/missing buttons at no additional charge.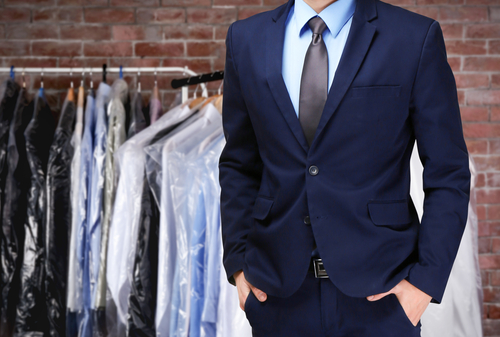 Professional Dry Cleaning & Stain Removal
We inspect your clothes, read care labels, then have a trained stain removal specialist do our best on your most precious garments.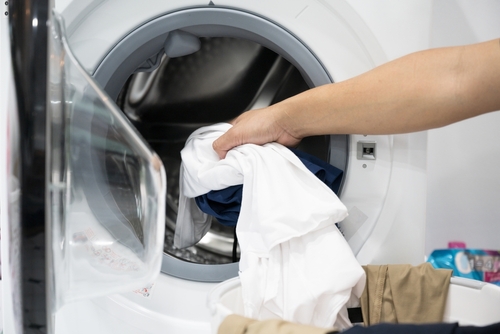 Wash, Dry & Fold
We handle it all from washing to drying and to finally folding your clothes for you.
Our Locations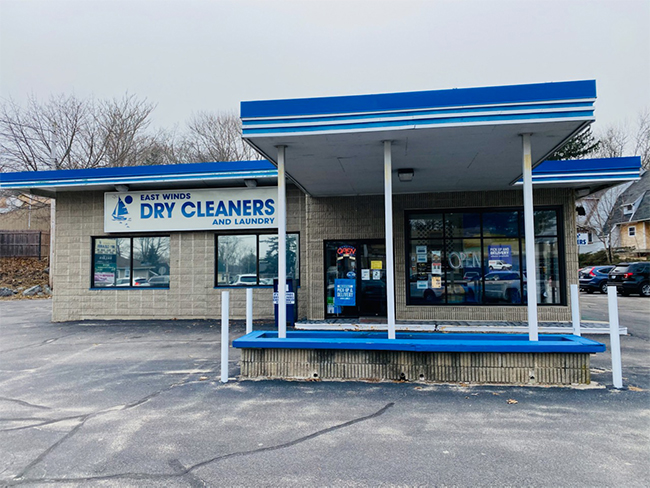 East Greenwich
4619 Post Road
1 Block North of Division Street
401-884-4866
Home or Office Delivery, 401-884-1956
Monday – Friday 7:00 am – 6:00pm
Saturday 9:00 am – 3:00 pm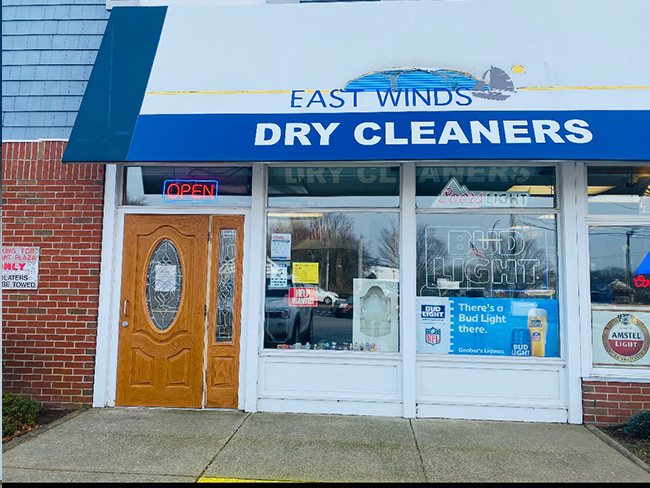 Wakefield
231 Old Tower Hill Road, (next to Geaber's Liquors)
401-782-3810
Monday – Friday 7:00 am – 6:00 pm
Saturday 9:00 am – 3:00 pm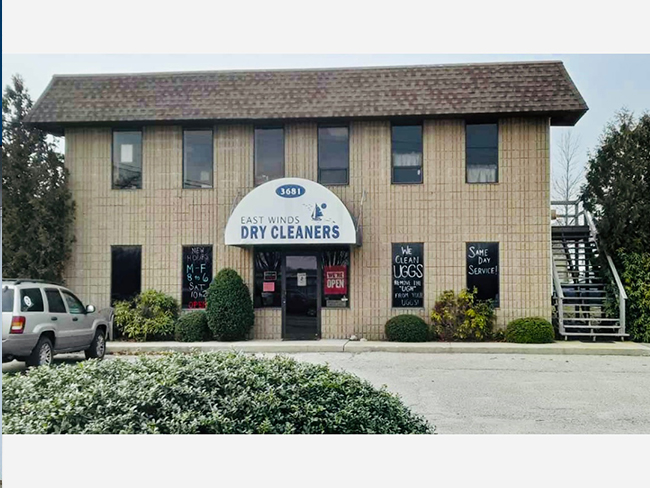 North Kingstown
3681 Quaker Lane
401-295-0544
Monday – Friday 8:00 am – 6:00 pm
Saturday 10:00 am – 2:00 pm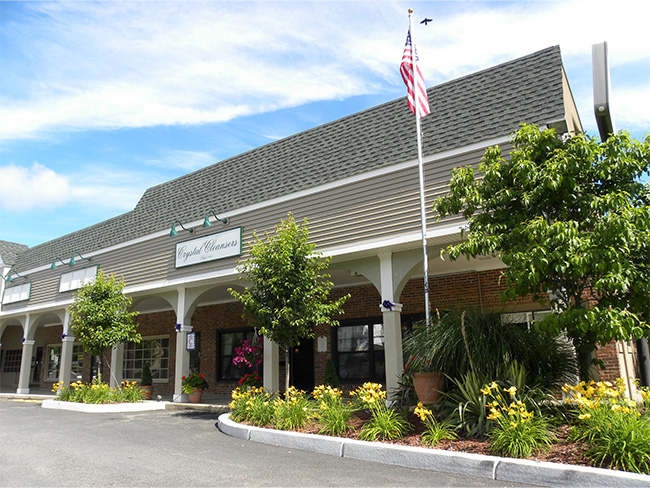 Crystal Cleaners - New Location
1 Coventry Shoppers Park,
Coventry, RI 02816
401-822-1010
Monday – Friday 7:00 am – 6:00 pm
Saturday 9:00 am – 3:00 pm
Have a Question? Send Us a Message!